Meeting/Event Information
Summit19 - June 20 & 21, 2019
Introducing our annual 2-day, premier professional development event that focuses on leadership, strategic business management, and technical expertise. Whether you attend 1 day or BOTH days, all are welcome to attend Summit19!
There are new breakouts being added daily. See the link below for the conference schedule / sessions:
https://pmiswohio.org/Summit19_Schedule
Meet our Keynotes:
Derreck Kayongo
Business Visionary, Global Soap Project Founder & Former CEO of the Center for Civil and Human Rights
---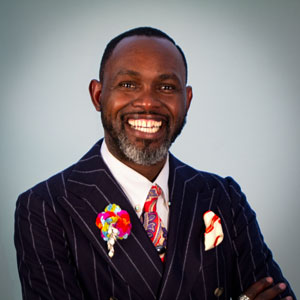 With his trademark panache, Derreck Kayongo inspires and empowers with his courageous story of survival, social entrepreneurship and humanitarianism, and the life lessons he learned along the way.

Derreck is the founder of the Global Soap Project, which recycles used hotel soap and redistributes it to impoverished populations around the world. In creating this global humanitarian initiative, he demonstrated that a simple, yet novel idea has the power to transform the lives of millions. His passion for helping others and commitment to innovative thinking previously earned him the role of CEO of the National Center for Civil and Human Rights. Most recently Derreck has joined the board of trustees for Helen Keller International, an organization committed to improving the sight of vulnerable populations around the world. More about Derreck Kayongo
Thomas M. Sterner
Founder and CEO of The Practicing Mind Institute
---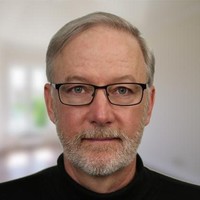 As a successful entrepreneur, he is considered an expert in Present Moment Functioning or PMF tm. He is a popular and in-demand speaker who works with high-performance individuals including, athletes, industry groups and individuals, helping them to operate effectively within high-stress situations so that they can break through to new levels of mastery.
As an expert Present Moment Functioning Coach, Thomas has brought clarity to thousands regarding how they can accomplish more with less effort, in the least amount of time and with greatly reduced stress. Top media outlets such as NPR, Fox News, and Forbes have sought his advice. He is the author of the best seller The Practicing Mind (New World Library 2012). More about Thomas M. Sterner
Jennifer Tharp, PMP
PMI Board of Directors, 2015-2020
---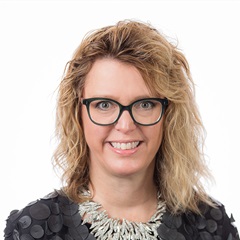 PLUS special guest speaker, Jennifer Tharp, PMP. Jennifer has been a Project Management Professional (PMP)® certification holder and PMI volunteer since 2001. Since joining the PMI Board of Directors, she served as Chair of the Audit and Performance Oversight Committee (APOC), Chair of the Compensation Committee, and Vice Chair of the Board, where she leveraged her governance expertise to help PMI prepare for the future. Prior to serving on the global board, she helped PMI chapters achieve their goals and serve their members better through strategic planning and execution, and served as president of the PMI San Francisco Bay Area Chapter. She is a 2008 PMI Leadership Institute Master Class graduate. More about Jennifer Tharp, PMP